Misdemeanor Lawyer in WNY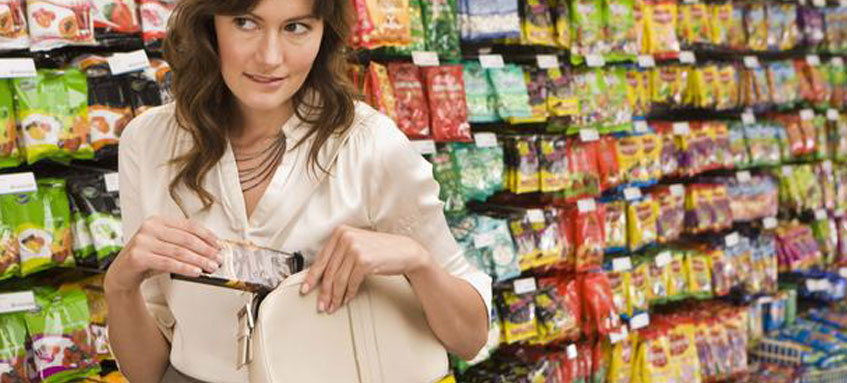 Though a misdemeanor arrest is less serious than a felony arrest, it should not be taken lightly. With a misdemeanor, you could potentially face up to a year in jail, which is still very serious. Throughout the years, our offices have handled all types of Western New York misdemeanor arrests from larceny to assault in most courts in the Western New York region. We have vast experience with all of the city, town, and village courts frequently appearing in Buffalo City Court, Amherst Town Court, Cheektowaga Town Court, Lockport City Court, Lockport Town Court, Niagara Falls City Court, Clarence Town Court, Lancaster Town Court, Lancaster Village Court, Kenmore Village Court, Tonawanda Town Court, Tonawanda City Court, North Tonawanda City Court, Williamsville Village Court, Hamburg Town Court, Hamburg Village Court, West Seneca Town Court, Elma Town Court, Aurora Town Court, Aurora Village Court, and many others.
Each city, town and village court is very unique with their individual quirks. Through our experience we are very familiar with these quirks relative to each individual court. We know that you have other uses for your time then spending it in the very stressful environment of court. We will make sure that your time is time in court is minimized while maximizing our results.
Areas of Law
- Areas of Concentration: